Smart Boot Algorithm
Our cutting-edge smart boot detection algorithm uses advanced techniques to write boot information into any known or unknown chips, eliminating the need for further development requests.
EASY TO USE
Our Simple User Interface offers the best user experience, providing easy access and centralized control for a seamless navigation.
Complete Package
Get everything you need for iPhone and iPad repair with our complete solution, including software, hardware, and socket, all in one convenient package.
Hardware Protocols
The NAND Pro boasts comprehensive support for all known protocols, including the advanced and rare PPN (Perfect Page New) and NAND protocols, especially for LGA52/LGA60 packages with 8-bit interface. With a swift transfer rate of 8-12 MB/s, the NAND Pro offers a highly efficient solution for repairing and upgrading NAND chips.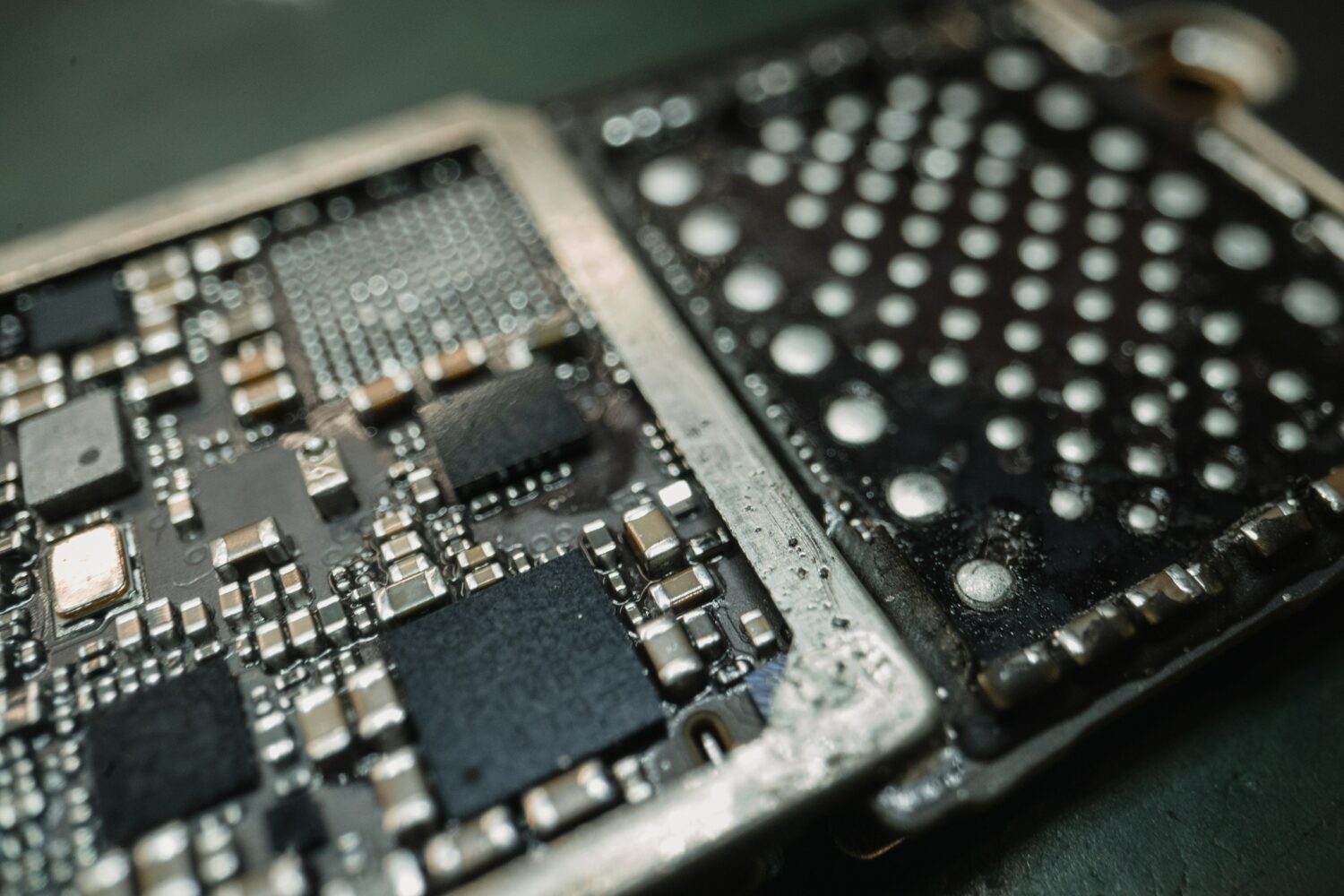 Chip-Off

The Chip-off method requires expert micro soldering skills for successful NAND IC repair and maintenance.
Usage
Efficient Maintenance and Repair for NAND ICs with NAND Pro.
Use NAND Pro hardware and software to read, write, and repair NAND ICs, including both 32-bit and 64-bit models.
Advanced NAND IC repair requires proficiency in removal (chip-off) from device logic boards.
NAND Pro: Your All-in-One Solution
Simplifying Operations
Service centers and technicians in mind, offering an efficient and streamlined operation by providing a full NAND database and a vast collection of boot models to boost productivity.
Contact Info
Unit 2508a,25/F BOA Tower 12 Harcourt Rd.Central Hongkong
深圳市吉瑞克贸易有限公司 深圳市福田区振华路122号海外装饰大厦